Rachel and Matthew - June Wedding at Awbury Arboretum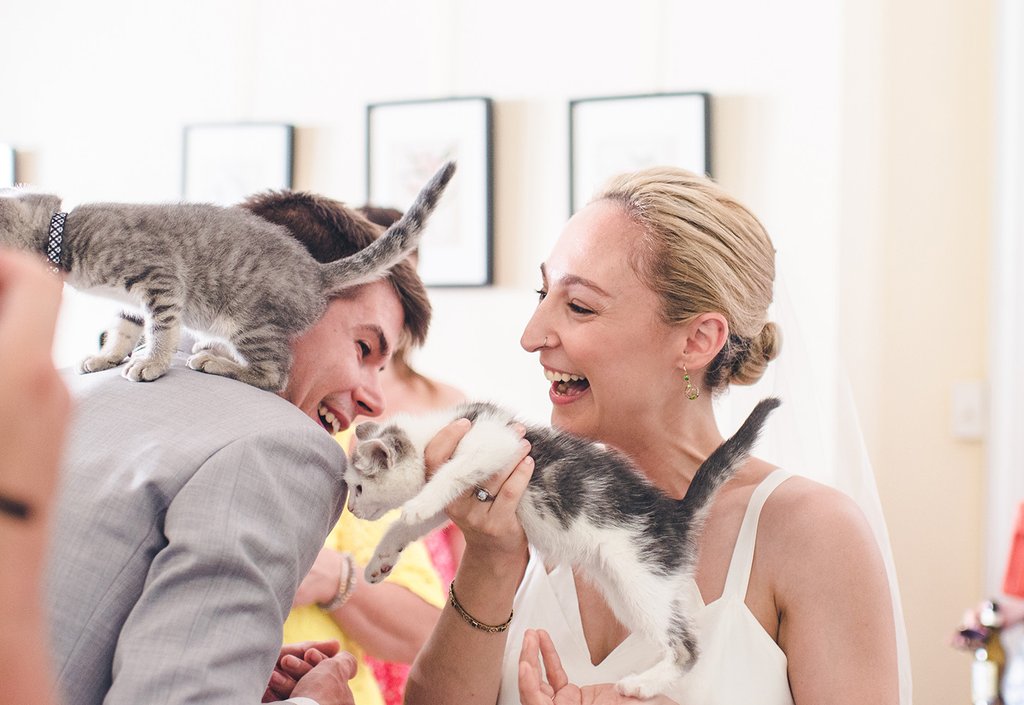 Last February I received a sweet email from Rachel, letting me know that she had found my work online and was also my neighbor! This happens more and more lately, and it is always a special treat to meet my clients in person, since so many of you live far from Philadelphia. Rachel and Matthew stopped by my house to take a look at my samples, and lucky for me they were not deterred by the chaos that comes with working from home with a four year old "studio mate."
A few weeks ago I was nearly brought to tears when these beautiful images from GraceD Photography arrived in my inbox. Their love and adoration for each other, as well as for their families and loved ones is so evident in every shot. 
Awbury Arboretum in Northwest Philadelphia provided the perfect elegant yet unassuming setting for these to two sweethearts to begin their lives together.
Take a look at this incredible hand crafted chuppah frame that the groom, Matt, built with his company Philadelphia Woodworking Company. The gorgeous florals were provided by Green Meadows Florist.
Rachel and Matthew selected the Geometric Pomegranate design and opted for the hand-painted version. They also chose to customize one of our prepared texts to include their vows. I had a hunch after our first meeting that Rachel and Matthew were a very special couple, but after reading their vows I realized that these two were building a relationship based on the kind of mutual respect, honesty and self-awareness that you don't see everyday.
Now, as I was, you may be wondering, "Those kittens are just too adorable! But what are they doing at the wedding?" I had to ask Rachel and this is what she told me, "We love our cats Ezra and Leroy so much (both are rescues), but we figured they wouldn't enjoy being a part of all of the wedding commotion. We decided to do the next best thing, and encourage adoption from a local animal welfare society where I've volunteered in the past (and it just so happened that June was Adopt a Shelter Cat Month). PAWS in Old City allowed us to foster a few kittens for the weekend so that our guests could interact with them, learn about adoption, and help us raise some money for the shelter. And the staff at Awbury were totally cool with it!" Isn't that just the sweetest thing you've ever heard?!
Thank you so much to Rachel and Matthew for including us in your day!
Vendors:
Caterer: JPM Catering
Flowers: Green Meadows Florist
Venue: Awbury Arboretum
Makeup: Shimmer and Spice
Hair: Kerri Fawley
Music: Belleville Quartet
Photographer: GraceD Photos
Dress: Mill Crest Vintage
Shoes: BHLDN
Groom's suit: Enzo Custom
Wedding bands: Halloween
Cake: Momofuku Milk Bar, Brooklyn
Chuppah: The Philadelphia Woodworking Company (Matt!)